Now it's easier than ever to fill your store! We suggest you
Filling your online store with product portfolios containing photos and descriptions
For today our catalog consists of more than 1,000,000 products and every day our analysts add to the catalog,
1,000 new products
Request a Service

>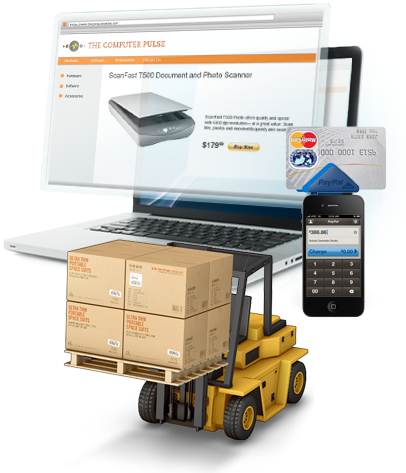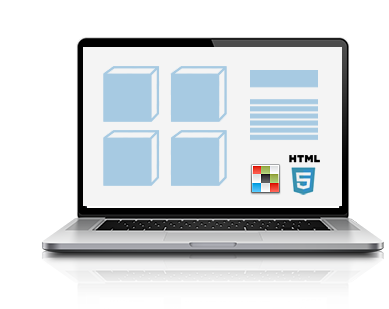 How do provided by us descriptions for your products look like

— html-descriptions (text)
— descriptions with attributes (if you plan to make seach with parameters available on your site)
Product categories
for which we provide descriptions
with the examples of work
Click on the category name to see the example of provided description
The way we organize work process
You just need
to send us the list of products to be added on your site.
You send us products list that needs filling. You can also send suppliers' price list.
Then we prepare all necessary descriptions and photos according to your list.
Import file with descriptions for your store is formed
And finally products' photos are copied to FTR-server where your site is located and file is imported to your site by pressing just one button.That's it! Your store is filled.
The type of file depends on the content management system (CMS) you use. Usually import file is made in CVS or XML format. File structure can be modified taking into account your CMS requirements.
How much does it cost?
up to 1000 descriptions
up to 3000 descriptions
up to 5000 descriptions
up to 10000 descriptions and more
Russia
$0,4 per description
$0,35 per description
$0,3 per description
$0,25 per description*
Belarus
$0,3 per product
$0.25 per product
$0.2 per product
$0.15 per product*
using
ZOOMOS API
free**
free**
free**
free**
* Provided that products are available in ZOOMOS database
** Payment only for products that are not in ZOOMOS database
Additional services
Automatic new products' import to your site service performed by our specialists costs $15 per hour.
Fees for products' descriptions for online store filter
| Russia | $0,04 per attribute |
| --- | --- |
| Belarus | $0,04 per attribute |
Filter attributes can be provided through our API or in CSV file.
Our Clients' Feedback
It's user friendly interface, so it just took a couple of hours to learn how to work with the program. Arising questions were solved quickly, and the program was improved taking into accont our suggestions (we have been partners since 2012). The program allows to process a large number of price lists, choose the best vendor with the lowest price, form the database for import, price products by competitors etc. Thanks to this program we were able to automate and optimize the work with suppliers' prices and managed to reduce the time to process information

Vadim Balaba
Internet Marketer at Elmarket.by
Interface is simple enough to understand and at first we were using half-a-page-sized instructions. The program reduces prices to a convenient form which saves time. And moreover, there's also a linkage to an exchange rate. Price analysis is now quicker and doesn't reqire the linkage to a PC. We were provided with operative technical support. As for the functional, the program contains literally everything you need! Developers are opened to suggestions and revision.

Anatoly Osipchuyk
Deputy Chief at Sity.by
As our online store was growing, we came across a problem of the site information relevance. A lot of manufacturers update 30-40% of their assortment a year. So that if you have 80-100 product sections and 10-20 producers in every section on your site, it's impossible to follow all the novelties! That's why we've asked ZOOMOS for help. Our 12,000 product database, that was remaining untouched for a year, guys updated just in 2 days! And it wasn't like models copied from other catalogs, but products with photos and unique descriptions. As a result, we've saved time and money on additional staff. Now product database update takes us 2 minutes! Since that we're ZOOMOS' regularly customers both in updating the current sections of the store and adding new ones. Thanks for the qualitative work!

A.L. Vinogradov
Director at STEPUP.BY
It's an excellent assistant for the modern online store! Interface is clear and not sophisticated. Moreover, there's an excellent technical support, we've received prompt and clear answers to all our questions. The speed of processing price lists pleased. As well as it's very convenient to check the availability, all in one box. This software is definetely worth its money and saves a big amount of time. Now we always have relevant prices and availability and it's a must for a good modern online store.

Andrei
Head of Arifmetika.by